Pictor: the painting profession in Renaissance Europe
Section: Modern and contemporary periods
Director: Michel Hochmann, Director of Studies, École Pratique des Hautes Études; Guy-Michel Leproux, Director of Studies, École Pratique des Hautes Études; Audrey Nassieu Maupas, Lecturer, École Pratique des Hautes Études
Réseau des EFE: Programme in collaboration with the Casa de Velázquez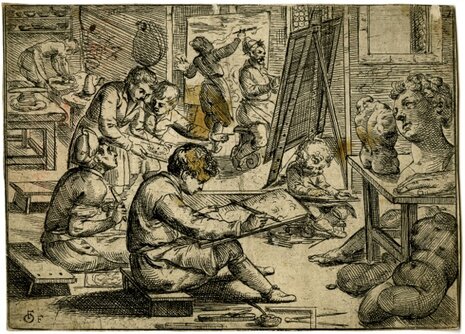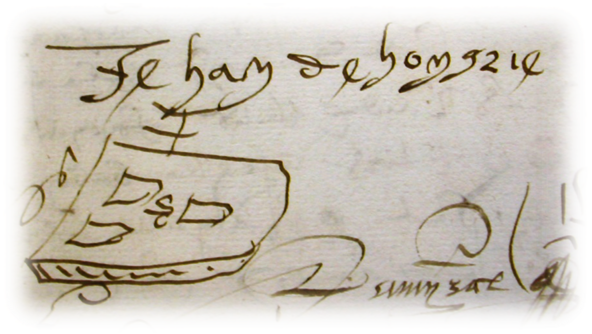 The Pictor project aims to carry out a comparative study of the painting profession in Europe in the 16th century. At a time when work was still largely regulated, examining the conditions for learning and practising painting in different artistic centres, taking into account the mobility of artists, should lead to a better understanding of the art of this period.
This question, for a long time marginalised in art history and confined to the mere mention of major workshops or major artists, is today, on the other hand, seen as an essential prerequisite for any stylistic investigation, of interest on a European scale. The definition of the space concerned, Italy, France, Flanders and Spain, takes into account the reality of the movement of painters during the Renaissance. This large area needs to be considered over a sufficiently long period (1490-1610) to bring out any differences in development between the regions.
The project will create a corpus of sources, published or unpublished, on the profession of the painter, and thus to gather all the knowledge currently spread out in national historiographies. Once identified, this heterogeneous documentation will be indexed, classified and digitized by language and typology. A database will facilitate consultation and comparative analysis. In parallel, thematic study days will bring together specialists from each of the countries concerned and the results of this work will be published.
Scientific meetings: