The Daniel Arasse award in History of Art of the École française de Rome and of the Académie de France à Rome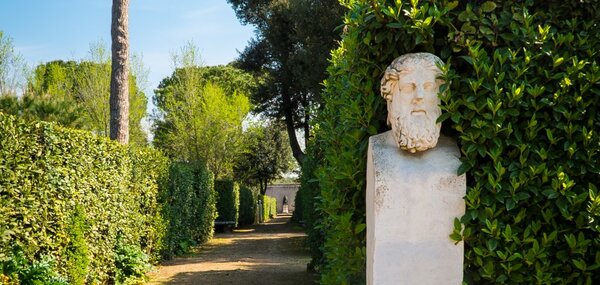 Since 2001, within the framework of their scientific exchanges, the École française de Rome and the Académie de France à Rome have awarded eight awards each year corresponding to eight monthly payments per calendar year for doctoral research in art from the Renaissance to the present day. New application procedures have been established from 2021.
These grants are intended for French-speaking researchers, doctoral or post-doctoral students (for a 1st postdoctoral fellowship), in the history and theory of the arts wishing to go to Rome to carry out research in Roman institutions and/or located elsewhere in Italy relating to the modern and contemporary periods. There is no nationality requirement. The amount of the scholarship is 1,000 euros per month.
The Academy gives each of the laureates the opportunity to take up accommodation according to the pricing decided in the annual accounting meeting of its Board of Directors (€10/day in 2021) and in compliance with the regulations of the Academy.
Under the high patronage of the Ministry of Culture.
To find out the recruitment calendar, submit your application and for any other additional information, see the application information on the French page of the website →
Last update 2022/20/01