Le don contraignant : échos politiques d'un motif littéraire ?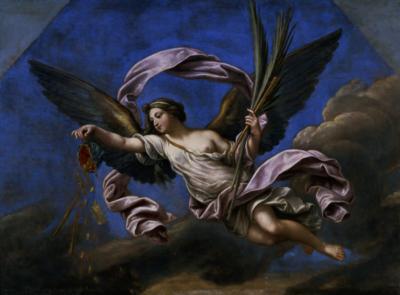 Category :
La recherche Séminaires
Place and date :
En ligne
The 01/20/2021 from 16 h 00 at 18 h 00
Le « don contraignant » constitue un motif récurrent de la littérature courtoise. Ce don que le donateur s'engage à faire, tout en demeurant dans l'ignorance de sa nature exacte, a surtout été envisagé comme un idéal, mobilisé dans une trame narrative. En s'engageant à un don, le héros ou le personnage manifeste une forme de générosité aveugle et s'expose ainsi à une offre ou une action susceptible de le menacer ou de menacer son statut. Simple motif littéraire, ou cette idée du don contraignant aurait-elle infusé plus largement les pratiques ? En interrogeant le système financier français d'Ancien régime, Alain Guéry a ainsi mis en lumière l'ampleur des contraintes qui sous-tendent les échanges de dons entre le roi et ses sujets, du don contraignant chevaleresque au don forcé fiscal. Dans cette séance, on interrogera les contradictions internes des dons effectués sous contrainte, aux origines de la fiscalité moderne.
Lecture proposée - Alain Guéry, « Le roi dépensier. Le don, la contrainte et l'origine du système financier de la monarchie française d'Ancien Régime », Annales. Économies, Sociétés, Civilisations, 39ᵉ année, n° 6, 1984, p. 1241-1269, consultable à l'adresse https://www.persee.fr/doc/ahess_0395-2649_1984_num_39_6_283129.
Contact : seminaireefrsciencessociales(at)gmail.com
En savoir plus sur le séminaire de lectures en sciences sociales →