Don, assistance et gestion de la pauvreté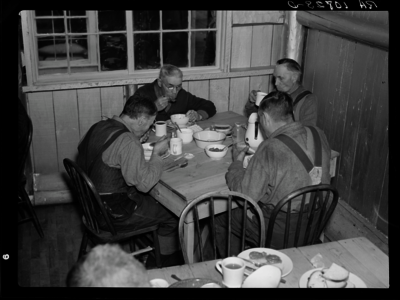 Place and date :
EFR, en ligne
The 03/17/2021 from 16 h 00 at 18 h 00
Cette séance s'interroge sur la place du don dans la gestion de la pauvreté. En proposant des allers-retours chronologiques entre mondes anciens et sociétés contemporaines, nous entendons réfléchir aux définitions changeantes de la pauvreté et des pauvres, à l'inégalité du don et à l'évolution des pratiques assistancielles. De la notion de beneficium dans l'œuvre de Sénèque aux réflexions du sociologue Simmel sur la pauvreté et l'assistance aux pauvres au début du XXe siècle, le but de cette séance est de réfléchir collectivement à la manière dont le don envers les pauvres et les pratiques qui y sont liées sont débattus, légitimés et/ou critiqués. Enfin, les lectures proposées permettent de montrer ce que les discours sur le don révèlent des représentations de la pauvreté à une époque et dans une société donnée.
Organisation : Guillaume de Méritens, Elodie Paris, Annalaura Turiano
Lecture(s) envisagée(s) :
Extraits de Beneficiis de Sénèque
Simmel Georg, Les pauvres, 1907.
Duvoux Nicolas, « La philanthropie contre la pauvreté urbaine. Étude de cas à Boston », La Documentation française | « Revue française des affaires sociales » 2014/1, p. 144-168.
Informations pratiques :
Pour inscription et renseignements: seminaireefrsciencessociales(at)gmail.com
En savoir plus sur le séminaire de lectures en sciences sociales →
----
Légende de l'illustration: Lee Russell, Men eating in the transient camp at Hagerman Lake, Michigan, 1937