Quelles sources pour l'histoire de la position du choeur dans les églises mendiantes (XIIIe -XVIe siècle) ?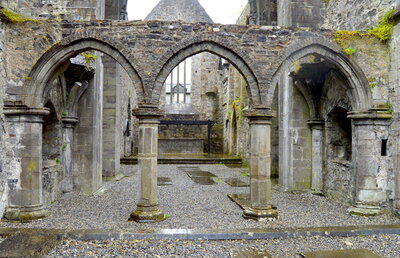 Place and date :
l'École française de Rome
The 11/03/2016
Journée d'études, 3 novembre 2016 (à partir de 9h), à l'École française de Rome (piazza Navona 62)
On sait que l'intérieur des églises médiévales et modernes était divisé par des structures de bois, de pierre, de tissu ou de métal qui limitaient l'accès et la vision de certaines zones de l'édifice à des catégories de personnes. Ces structures disparues ou déplacées suite aux réformes liturgiques ne laissent pas toujours de trace évidente in situ. Pourtant, pouvoir les restituer est un préalable indispensable à l'analyse de l'architecture, de son décor, ainsi que des rites et des interactions sociales auxquels l'église servait de cadre. Guidée par cette thématique, la journée d'études a pour ambition de présenter des approches pluridisciplinaires de l'espace ecclésial en interrogeant les sources qui permettent de restituer la position du chœur et son évolution dans les églises des communautés mendiantes, masculines et féminines, en France, en Italie, en Espagne et en Irlande.
Organisation scientifique : Haude Morvan - Université de Bordeaux Montaigne
Télécharger le programme ici.