The Historiography of the Crusades and Papal Authority in the 19th Century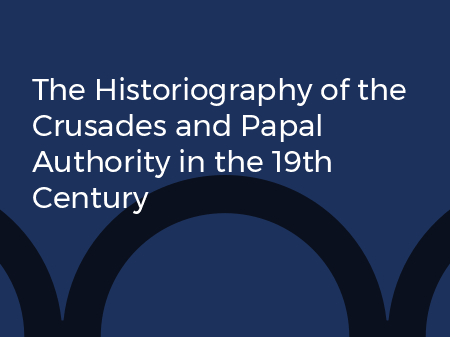 Place and date :
In diretta streaming
The 04/27/2021 from 18 h 00 at 20 h 00
Relatore: Ignacio Garcia Lascurain Bernstorff

Discussant: Ignazio Veca (Università di Pisa)

Org. : EFR, DHI, SISSCO, Unione internazionale degli istituti di archeologia, storia e storia dell'arte in Roma.

lingue: Inglese e Italiano

Per la registrazione inviare una e-mail a info-event(at)dhi-roma(dot)it
Il termine ultimo per l'iscrizione è il 12 aprile 2021.