Circolo Medievistico Romano, giugno 2017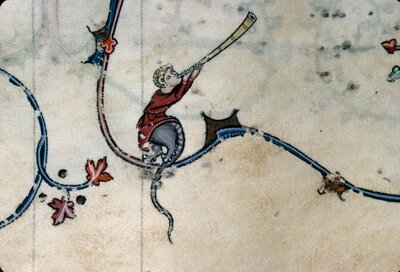 Place and date :
Rome, Istituto Storico per il Medio Evo
The 06/28/2017
La prossima seduta del Circolo si terrà presso

l'Istituto Storico Italiano per il Medioevo,

il giorno 28 giugno 2017 alle ore 16.30.

Marco Pellegrini

parlerà di

Roma e l'immaginazione creativa. Alle origini del Rinascimento.

Presiede ed introduce il dibattito

Concetta Bianca.