Strategie di dissenso disciplinato (secc. XII-XVI)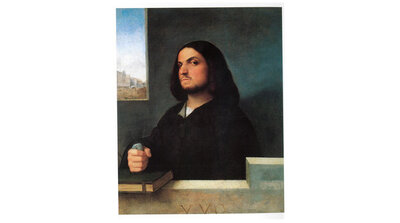 Category :
L'EFR La recherche
Place and date :
l'École française de Rome
The 02/12/2016
Strategie di dissenso disciplinato, secoli XII- principio del XVI : una proposta metodologica
12 febbraio 2016
École française de Rome

Prendendo le mosse dalle suggestioni di una ricca tradizione storiografica sulle modalità del confronto politico e dell'esercizio del potere, la giornata di studio ha il fine d'avanzare una proposta integrativa in base al valore euristico della categoria interpetativa di dissenso disciplinato, di cui si verificherà l'adattabilità a contesti differenti. L'incontro fra studiosi di diversa formazione, vuole essere un'opportunità di discussione in base ad un'analisi di casi per realtà dell'Europa medievale. Gli elementi di convergenza, così come di distinzione degli ambiti considerati, daranno la opportunità di verificare le modalità sia d'espressione di una critica, sia di conseguimento di spazi di partecipazione al potere attraverso un dissenso disciplinato o di tipo conservatore.
Le programme peut être téléchargé ici