Pouvoir politique et conversion religieuse Antiquité - période moderne 1/ Normes et mots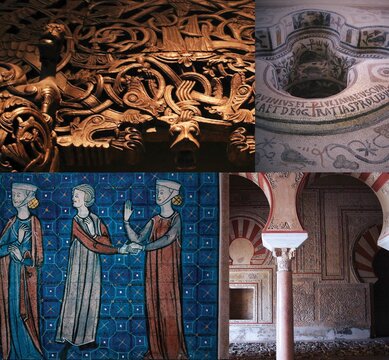 Place and date :
École Française de Rome
From 01/22/2015 to 01/23/2015
Les attitudes du pouvoir politique face au changement religieux que peuvent représenter les conversions sont un angle d'approche privilégié pour mieux comprendre la place de la religion dans les sociétés.
Le programme ANR Pocram analyse ces attitudes dans différentes configurations, depuis la fin de l'Antiquité jusqu'à la fin du XVIIe siècle.
1 / Normes et mots, premier colloque thématique de Pocram, est consacré au vocabulaire de la conversion ainsi qu'à la production des normes concernant la conversion et les convertis.

Téléchargez le programme détaillé en PDF