La Dalmazia nell'Alto Medioevo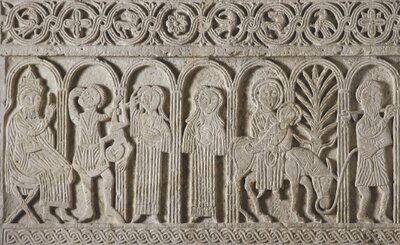 Place and date :
Trieste
The 11/18/2014 at 01 h 00
Complessa, drammatica e affascinante è la storia della Dalmazia medievale. Molte opere di storia sono state prodotte sull'ultima spanna della sua vicenda, dal Trecento in avanti. L'alto medioevo e i secoli che precedono il Trecento presentano invece ancora, nonostante alcuni contributi importanti, molte zone di incertezza e aprono ampi spazi a nuove ricerche.