La cartografia di Pompei. I progetti di rappresentazioni planimetriche georiferite, tra conoscenza e tutela.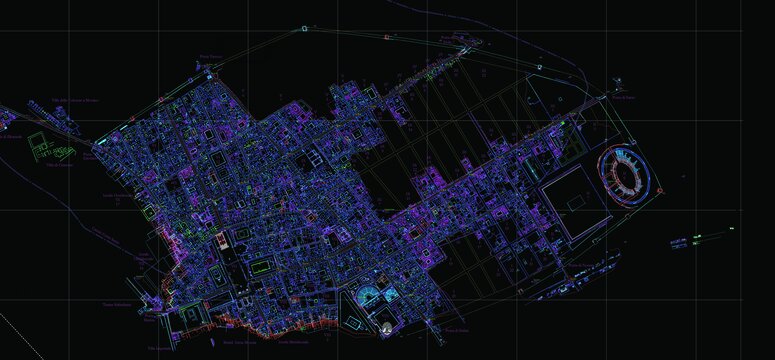 Place and date :
The 07/02/2018 from 18 h 00 at 21 h 00
In occasione dell'uscita del libro
Pompei. Nuova cartografia informatizzata georiferita
(Roma, Arbor Sapientiae Editore, 2018).
Pier Giovanni Guzzo
Marco Giglio
Massimo Osanna
Bruno de Nigris
Saranno presenti gli autori : Ruggero Morichi, Rosario Paone e Fabia Sampaolo
In questa occasione è prevista una VENDITA PROMOZIONALE del libro e di alcune pubblicazioni dell'EFR.