Biens publics, biens du roi / Beni pubblici, beni del re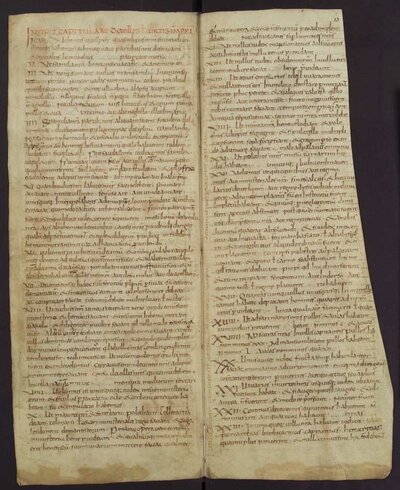 Place and date :
Rome, place Navone
From 10/10/2016 to 10/12/2016
Le società politiche dell'alto Medioevo occidentale sono ovunque caratterizzate da una forte centralità regia, indagata negli ultimi trent'anni soprattutto nei suoi aspetti di relazione: i rituali, le forme di comunicazione, la parentela e le alleanze fra gruppi aristocratici. Questo convegno si propone di riportare l'attenzione sulle basi economiche dei poteri di re, duchi e principi nell'alto Medioevo, dopo il venir meno dell'imposta fondiaria di origine tardoantica e il prevalere della rendita. Quali erano le risorse fondiarie nella disponibilità regia e qual era il loro rapporto con l'esercizio del potere, a livello centrale e locale? Quali erano, e quanto diffusi, i modi di redistribuzione di quelle terre? Quali le loro forme di gestione? E inoltre quali obblighi e quali imposte integravano la base economica dei poteri regi? Sulla base di un questionario comune, declinato su varie aree dell'Europa occidentale, storici e archeologi insieme si impegneranno su un tema tanto cruciale, quanto trascurato dalla ricerca recente.
Scaricare il programma qui