Avant l'État. Droit international et pluralisme politico-juridique en Europe, XIIe-XVIIe siècle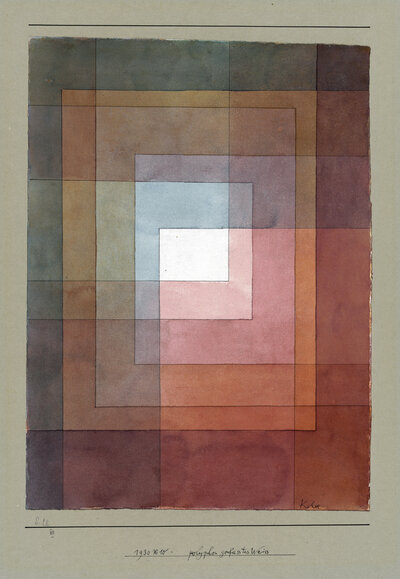 Place and date :
The 09/20/2021
Alors que l'État national souverain a longtemps été considéré comme l'acteur exclusif des relations internationales, ce projet a l'ambition de nouer un dialogue entre historiens et historiens du droit pour s'interroger sur le droit international conçu comme le cadre multi-normatif qui régit les relations entre une grande variété d'acteurs. Cette notion nous paraît mieux s'adapter aux traits spécifiques de la constellation politique médiévale et pré-moderne, qui était caractérisée par l'entrelacement de différentes juridictions, fondées sur des liens de dépendance personnelle et sur des relations de sujétion territoriale, par la coexistence d'une pluralité de centres de pouvoir au statut variable et par la répartition de l'autorité politique à différents niveaux.
Les thèmes abordés dans les deux rencontres (la première à Rome le 20 septembre 2021 et la deuxième à Lille et Courtrai les 18-19 mai 2022) incluent la guerre, les représailles, la diplomatie, les relations féodales, le droit de la mer, le commerce ou encore les relations avec les juifs et les « infidèles », notre ambition générale étant de faire porter la réflexion sur trois questions transversales : celle des acteurs du droit international ; celle des sources du droit international, qui ne constituait pas à l'époque prémoderne une branche autonome de la science juridique ; celle enfin de la résolution des conflits, en particulier à travers la médiation et l'arbitrage.
En raison des consignes sanitaires, le nombre de place est limité et sous inscription à : forms.gle/J5BfmkRt8KzcSSC29
La conférence pourra être suivie à distance sur le lien : https://seminaire.efrome.it/b/dir-ump-hgf-4s8
Télécharger le programme du colloque ici.